New Dodges in Edmond Oklahoma
Dodge and speed almost always go hand-in-hand. Sure, the first things that come to mind are insane offerings like the Dodge Viper, the Dodge Demon, and the Durango SRT Hellcat, but there are so many more affordable options that'll still shake, rattle, and roll with the best of them.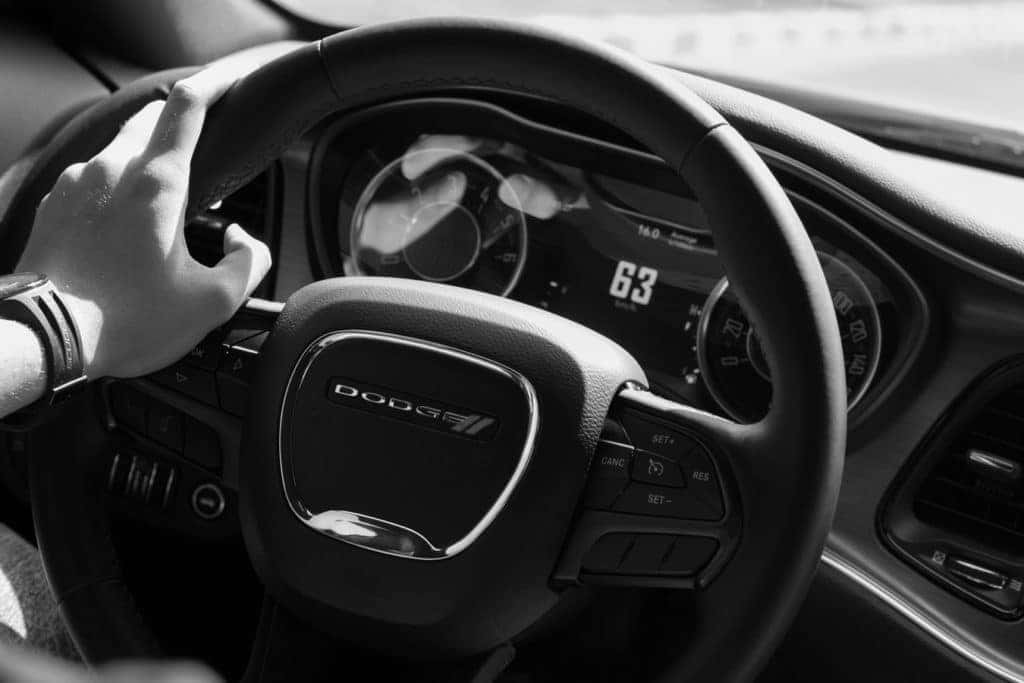 The new Dodge Challenger in Edmond rocks a classic look that's amplified by its squinted face that's a clear evolution of the original Challenger's face.
While there is a healthy range of engines and trims to choose from, the Challenger is still incredibly satisfying in the new Challenger SXT near me format. It has more than 300-horsepower, so it'll send tires squealing at the drop of the hammer. New Dodges in Oklahoma City are packed with cutting-edge tech and styling to ensure maximum comfort when cruising Oklahoma backroads.
John Vance Chrysler Dodge Jeep Ram carries the full new Dodge lineup, and that's enough cumulative horsepower to outpace the rest. In a time where SUV's are becoming the most common vehicle on the road, Dodge boldly delivers cars like the new Charger near me that put power first and foremost, which is something you won't find in many SUVs.
If you're looking for an SUV though, Dodge still has the perfect solution that's packing abundant interior space as well as extreme performance. That's right, we've got the new Durango in Edmond.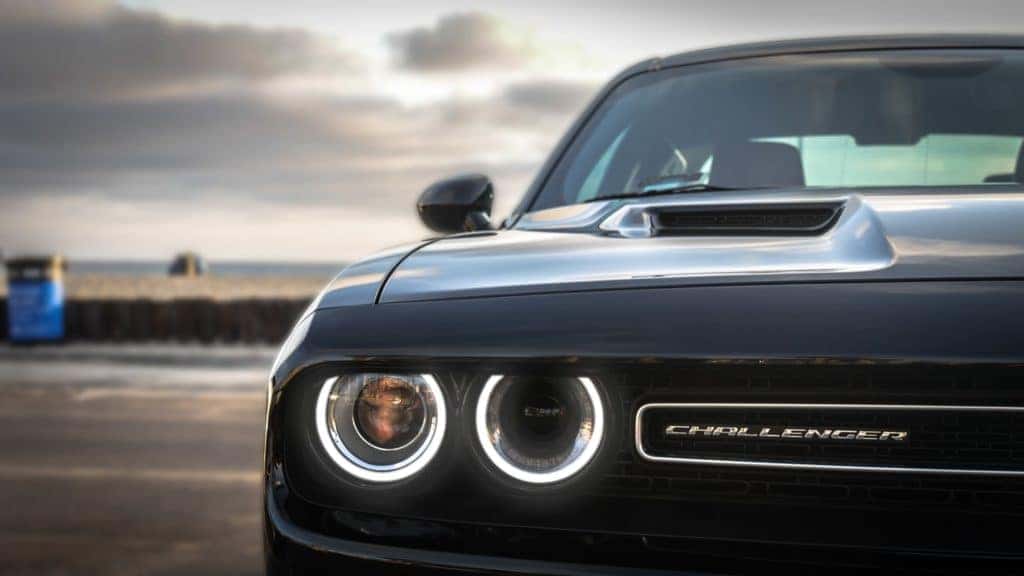 The Durango has always been a stylish option that stands out from the other SUVs on the road, and the newest edition of the Dodge Durango near me is no exception to that.