New Ram Dakota in Edmond – No longer the Dodge Dakota
The world hasn't seen a new Dodge Dakota roll off of the assembly line since 2011, and that's all about to change.
While the information we've compiled largely stems from rumors, there are some solid pieces of evidence to be found that the new Ram Dakota is very much a thing. One of the most legitimate clues is the appearance of what looks suspiciously like a modern Dakota camouflaged in spy shots.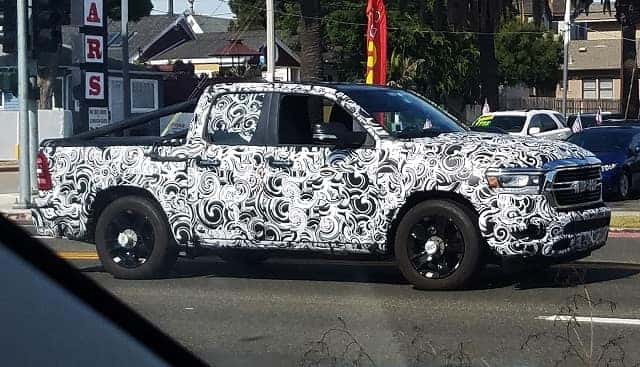 While the original Dodge Dakota was underneath the Dodge umbrella, Ram trucks have since been broken off into their own brand, and the new Dakota is more likely to fit in with the pickups than the sports cars and minivans under the Dodge nameplate.
While it has been over a decade since we saw a new Dakota, we do fondly remember the stalwart, simple nature of the first Dakota. It was a compact truck that didn't have a ton of fancy garnishing but did pack a punch for towing and general laboring. Oklahomans love trucks, so we anticipate they'll be very pleased to see this historic nameplate return.
The 2010 Dodge Dakota, while cool and great for working, got pretty terrible miles per gallon. We anticipate that the new Ram Dakota in Edmond will see much higher miles per gallon than the 14 mpg that the old Dakota got. The progress in technology since 2010 allows vastly more powerful engines to rake in excellent fuel efficiency, and we expect to see the 2022 Dakota take advantage of those advances.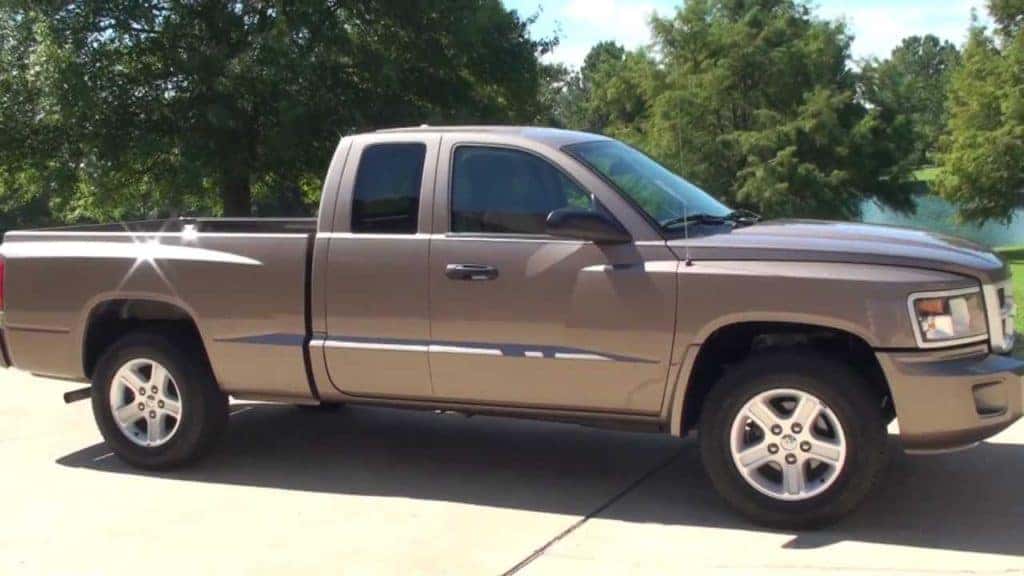 Looking at the architecture of this new Ram truck spy shot, it looks very much like roughly the same shape as the original Dakota, but with design touches that fit the time period.
We cannot be certain of much other than the general shape, as what we've been allowed to see so far is heavily camouflaged.
These pictures are far from isolated incidents, and you'll find a great deal of proof that the Dakota is on its way to being announced.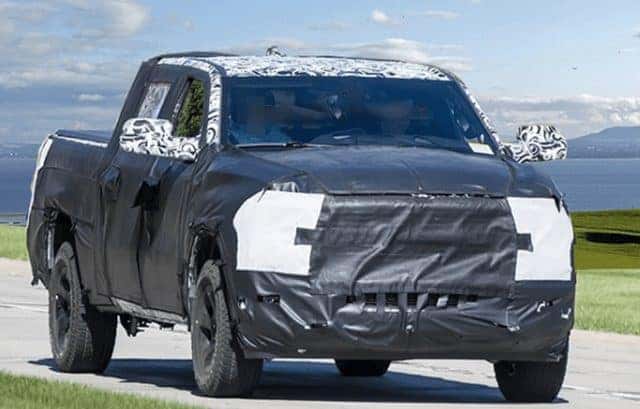 We'll update this post with more information after the new Ram Dakota reveal, if we're correct in our guess that it's coming soon.