Vance Body Shop
Say bye to those bumps at Vance Body Shop. We'll help you have a smooth ride and a smooth experience with our professionally trained technicians. Our shop is equipped to deal with any car, truck, or SUV damage, and we can do it faster than you can say "Auto body shops near me."
We provide state-of-the-art paint matching and application at bargain prices. Our low overhead allows us to offer deals that local Oklahoma body shops can't beat, and that's how we like it.
After all, who wants to be seen in a truck that has mismatched colors?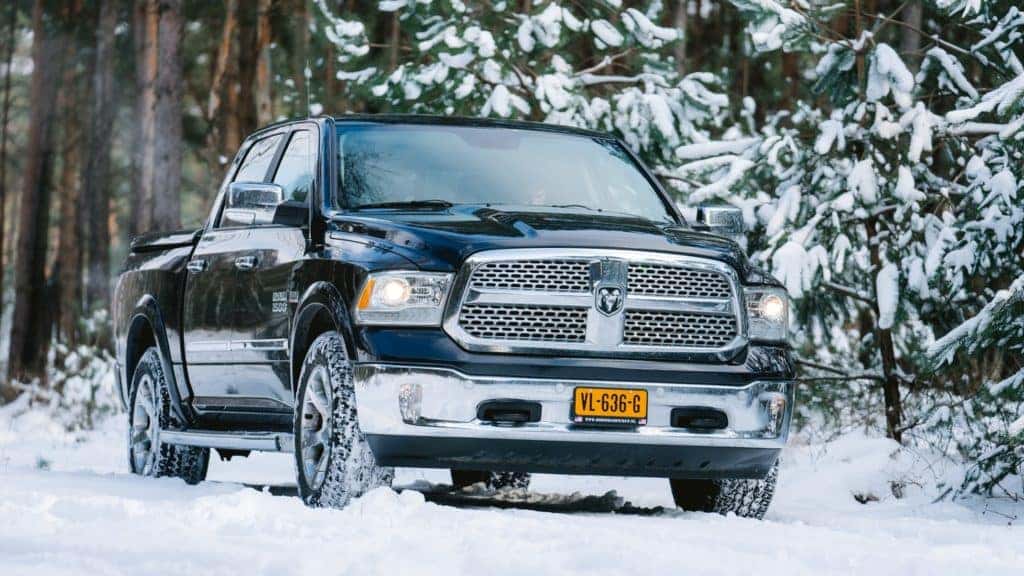 We work on all makes and models of vehicles in Oklahoma City, and we're experts at restoring your vehicle to its former glory. We can take your car from crashed to cars and coffee ready in no time. Unlike Oklahoma City body shops, our guthrie-based repair center offers honest pricing, quick turnaround times, and five-star service that can only be found in rural Oklahoma.